GST Consultancy Service
Good and Service Tax is the largest Indirect tax reform in India which is going to impact the way business is carried out at pan India level. It's going to replace almost all the existing Indirect tax or levies like Excise Duty, Service Tax, VAT, Entry Tax etc. It's impact will vary across the different kind of businesses.
Goods and Services Tax came into effect on July 1, 2017. Businesses are required to file monthly, quarterly and annual returns and those with turnover exceeding INR 2 crore will also have to file audit reports.
We, as a GST CONSULTANTS prepare assesses for smooth transition from Pre GST era to Post GST. Our GST consultancy makes assesses GST compliant.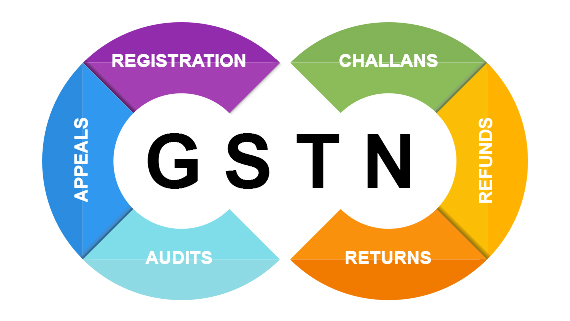 Our portfolio of services, that makes it easy for you to comply with this tax regime, includes of:
GST Registration: GST registration process under the GST rules is done through GST portal. Our experts can get your GST registration done in a short span of time.
GST Returns: GST Act mandates every registered entity to furnish details of its sales and purchases including tax paid and collected thereon by filing GST returns. Taxpayers must provide correct information to department as the system is designed so that all transactions are in synchronized with each other and no transaction is left unnoticed between buyers and sellers. JFS team let you focus on your business, by filing your tax returns in compliance with GST regime.
GST Amendments: Once you are registered as GST taxpayer and want to make any alteration in your details of core or non-core fields like change in address, addition of place of business etc., you may reach our GST experts for any assistance.
GST Audits: GST Audit will apply for those GST registered business having turnover more than Rs 2 crores, by the sale of goods or services in the financial year. Our Auditor's team perform audits and prepares required audit reports for our clients.
Documents & Details Required for GST Registration:
Name of Business:
PAN Card
Aadhar card
Voter ID/ Driving Licence / Passport and other Address Proof
Email ID
Phone No.
Rent Agreement (Business Place)
Electricity bill (Business Place)
List of Item
Photo